MY CARICATURES
Hi friends these are few of the caricature drawn by me .These caricatures I drew using mouse and using photoshop. However, drawing using free hand is easier than via mouse .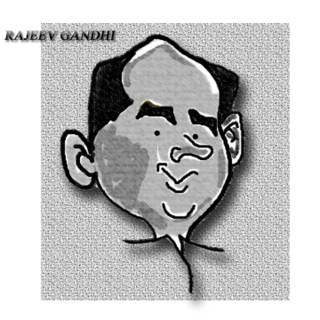 With free hands I will get the curves very effortlessly but with mouse it is very difficult since I am not much used to drawing with mouse. I think all of you would have seen caricatures, they are funniest ways of sketching a person's face by projecting mainly the negatives in his face .
here above are the caricatures of actor kamal Hassan, politician Rajivi Gandhi, and my favorite pop singer Michael Jackson drawn by me. Please dropin your comments .